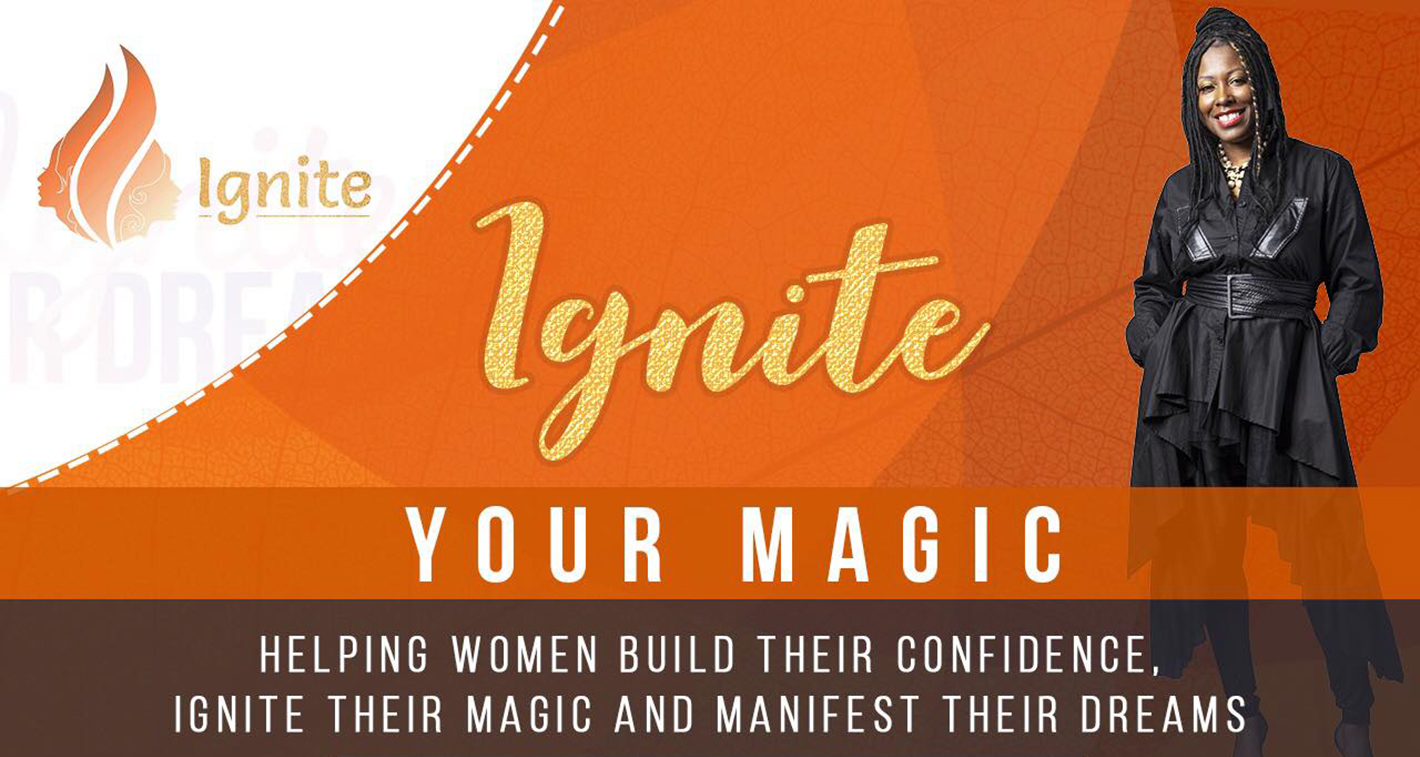 What are your
DREAMS

Buried Under?
Is all of your time and energy dedicated to other people's problems?

Do you feel a loss of confidence? Don't feel worthy or deserving?

Are you suffering from a divorce or break-up?

Grief from the loss of a loved one?

A failed attempt to start something new?

Fear of starting something new?
Your Dreams are Seeds of Greatness Planted within EAGER to be Manifested!
Download Your FREE Ignite Workbook Now!
THE POWER WITHIN IS STRONGER THAN YOUR OBSTACLES! This book is IMPORTANT to building up your SUCCESS muscle, MENTAL toughness and expanding your capacity for GREATNESS. Play full out, get the RESULTS and IGNITE your dreams.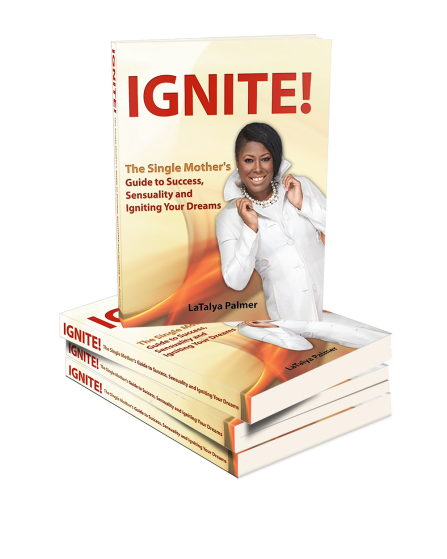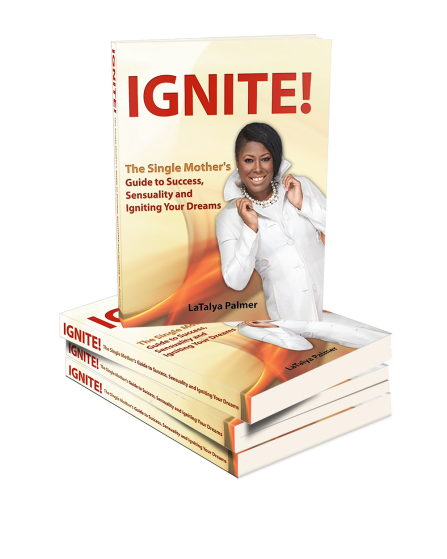 Are you a Single Mom?
Are you ready to IGNITE?
If you are ready to come off the back-burner and put your dreams on the front burner then this book is for you! It takes focus, self-love and mental toughness to achieve your dreams while raising your children. This book will show you how!
What My Clients Says About Me
"I can't say enough about LaTalya's commitment to Single Parent Achievers (S.P.A.) Organization. Our program is dedicated to "Improving Single Parents Quality of Life".  Our Organization brings LaTalya in a few times a year to facilitate workshops for the members of our program.

We are so grateful for her dedication to our program since day one. She has successfully challenged each member to think and open their eyes to the growth potential that resides in their lives. LaTalya is a very passionate speaker, who combines experience and expertise on the subject matter.

As the founder of Singe Parent Achievers, I can say the members just love working with her. If you consider hiring LaTalya to present or lead a workshop for your company or organization, don't even think twice…Just do it!"
"Awesome!  Amazing! Real!  I was so honored to have LaTalya Palmer as my Keynote Speaker for the Bold, Brave and Beautiful Women Not Built To Break Luncheon in April, 2018.  She was engaging, heartfelt, energizing and gave us all so much to think about.  Her energy was felt by all the ladies in the room and I feel so blessed to have known this wonderful lady for many years and to see how far God has brought her from.  She is the real deal!"
LaTalya is a wonderful instructor.The Master course LaTalya organized was Fabulous.I've learned so much from her.She has inspired me to push through with my Big Picture vision and I realized how special I am. Nothing can stop me but myself.My future looks Bright.
Working with LaTalya was a fresh experience for me. We began working together just I started to restructure my life. Usually, I consult with friends when I feel stuck and want to move forward. It's wonderful to have someone to talk to, but ultimately I end up not making much of a difference. LaTalya was able to hear my concerns, offer real life strategies to accomplish my goals. I felt that I was teamed-up with a learned professional. I am confident that because of our sessions together you, the reader, will soon be able to read the book I will publish. I look forward to our monthly check-ins and love that I have a coach for life!