Law of Attraction Courses
These Courses are:
Facilitated by: LaTalya Palmer
Created by: Christy Whitman International, Inc.
DELIBERATELY DESIGN YOUR AWESOME FUTURE
Don't Let Your Past Dictate Your Future
Deliberately Build The Future Of Your Dreams With 3 Easy Steps
Are there conditions in your life you are unhappy with? It's common to normalize unhappiness. "Everyone experiences that. Everyone is dissatisfied with something, right?"

What if I told you your past doesn't control your now? What if I told you that you have the power to transform your current situation for the better?

This 4 week course is designed to help you deliberately design and manifest the awesome future of your dreams!
Course Dates: February 3, 2020 – February 24, 2020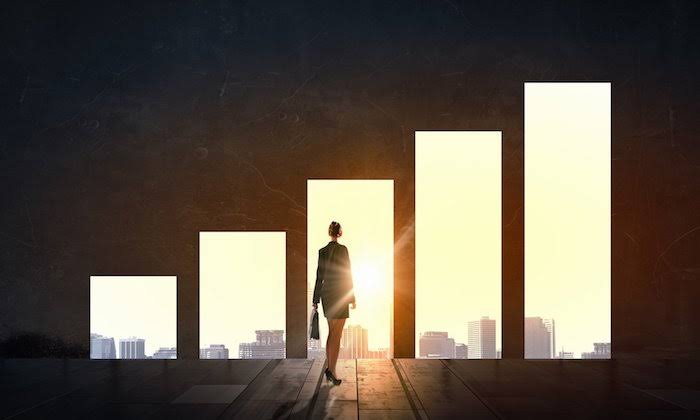 The Power of Magnetizing and Manifesting
You don't have to struggle to get what you want.
Have you spent years of your life struggling to succeed? Maybe you want to be financially secure or you're craving a life full of adventure and experiences. Whatever your dreams are, you're not alone in thinking they're unachievable.
But here's the thing…You are not at the mercy of luck. You have the power to get everything you've ever wanted and more.
I'll tell you how to manifest money and anything else you desire.
You can attract your heart's deepest desires by relying on the universal principles of energy and abundance. Everything is energy, and to attract what you want you have to visualize it and how you want to feel once you have it.
When you're thinking about what you want instead of what you lack, you're reaching a higher vibration; one that harmonizes your energy bodies to think more positively and clearly, and allows you to manifest and magnetize the wealth you want.
In this 4 Week Magnetizing and Manifesting Course, you'll discover the secrets to tapping into the unlimited abundance of the universe.
Course Dates: June 2, 2020 – July 6, 2020
CREATE YOUR IDEAL BODY!
Get Your Ideal Body And Keep It Forever
Learn The Missing Component To Getting And Maintaining Your Ideal Body
What The Diet World Isn't Telling You…
Take a minute and ask yourself something. What does your ideal body look like? How will you look and feel in it?
The Diet World believes that the key to getting your ideal body is through dieting and exercising. But you and I know that this isn't viable in the long term.
You experience weight loss only to fall back into old habits, and gain everything back. Or perhaps you're trying to gain weight and you end up dropping weight after a brief period of success. Why aren't you seeing the results you want? And more importantly, why aren't you maintaining them?
Something is missing.  Join this 4 Week Course to discover the missing key and take control of your body image now!
Course Dates: October 19, 2020 – December 7, 2020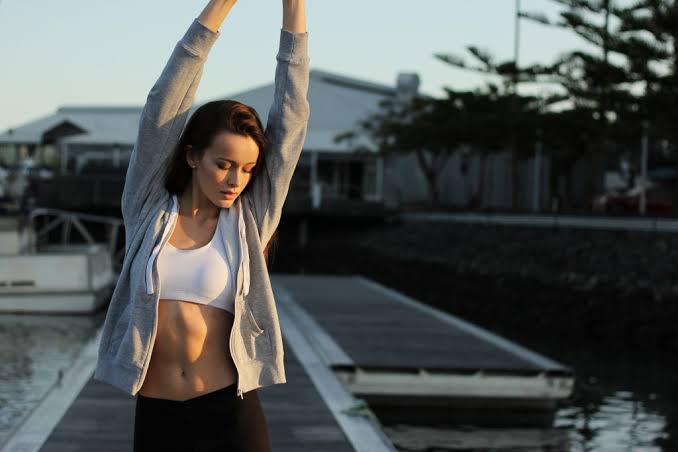 Your Dreams are Seeds of Greatness Planted within EAGER to be Manifested!