LaTalya Palmer, The Dream Igniter
Helping Women Build the Confidence, IGNITE their Magic and Manifest their Dreams after Major Set-Backs
Who is LaTalya?
International Best Selling Author

Certified Law of Attraction Coach

Certified Empowerment Trainer

Single Mom of 4 Amazing Children
Book one of America's most authentic, electrifying and moving Experts, LaTalya Palmer, The Dream Igniter to: host your event, transform your audience, train your employees and clients, speak on a panel, create break- out sessions, or to create a 30-60-minute key note presentation. For the past decade LaTalya has created speaking presentations and trainings for non-profits, Private Events, and conferences.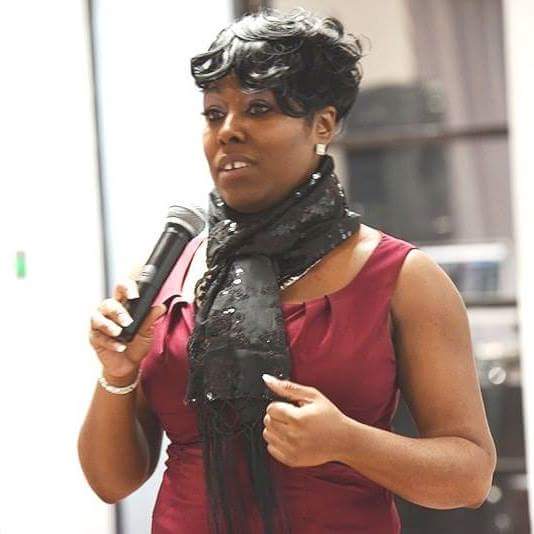 LaTalya has lived what she speaks on, despite of major life set-backs, she decided that she would IGNITE and manifest her dreams no matter what! She has championed life experiences such as:
Going from generational welfare to earning six-figures
Being a Teen Mom and raising 4 amazing children
Being an Incest survivor who fought to learn self-love and worth; now teaches others the same
Being an Adult learner who earned her bachelor's degree at the age of 41, while raising her children
A Divorcee
A committed Sports mom with an insane schedule
Conquering breast cancer
And so much more…..
Most Popular Speaking Topics:
You Were Born to Win! The Secret Ingredient to Success
From the Single Life to Purposed Life
Get Aligned!  How to Get on the Fast Track to Accomplishing Your Goals
From Super Woman to Inspired Woman
Success Strategies for Kids
Transforming Your Pain into Power
Balance it All with Self-Care-Without Guilt or Shame
Welfare to Work Topics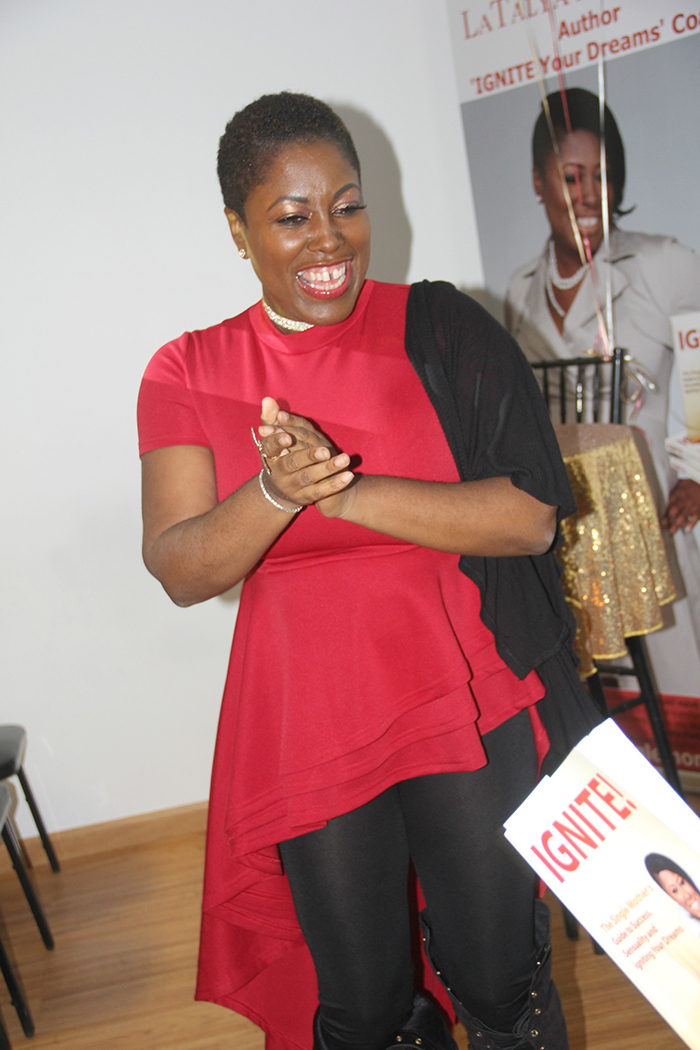 Previous Speaking and Training Engagements:
Single Parent Achievers Conference
Women's Wellness Lounge Workshop
Passion, Purpose and Profit Conference
Bold, Brave and Beautiful Luncheon
National Family Development Empowerment Conference
National Family Development Empowerment Credentialing Trainings
It Is Done! Women's Retreat
During her fight with breast cancer she self-published her first book IGNITE A Single Mother's Guide to Success, Sensuality and Achieving Your Dreams"; won an "Unbreakable Spirit" award; led a "Beauty in the Battle" campaign during Breast Cancer Awareness Month; co-authored "Release the Debt-Inspirational Testaments of Strength and Purpose " a women's empowerment book which became an International and National Amazon Best Seller
Featured interviews in:
Impact The World Magazine;
Unbreakable Women Leaders Magazine
K.I.S.H. Magazine
Infinite Field Magazine
Tina Brinkley Potts Show
Just Bee Wellness Show
Mommy Maven
Par Excellence Magazine
Your Dreams are Seeds of Greatness Planted within EAGER to be Manifested!