Living Outside of the Box
These services are for Single Moms who:
Do not have a solid support/accountability system

Suffering from loneliness

Are feeling overwhelmed in life

Are "Stuck in the box"- living routinely

Let their children's life drown out theirs

Want to go from Stuck to Unstoppable

Afraid of losing their purpose while approaching the "empty nest' phase of life
Welcome to "Living Outside of the Box Coaching Series"
Is a multi-level Transformational Coaching Program that helps Single Moms go from Stuck to Unstoppable! No matter what your current conditions are, you can live your life passionately and manifest your dreams while raising your children!
Back to The Basics
Sometimes you have to reset in order to ignite. This program level is for the mom that is ready to ignite her dreams but has some inner work to do first. With this program you have a chance to rebuild your core; re-connect with your purpose, build your inner foundation for success so it sticks, and learn who you are in the midst of the madness!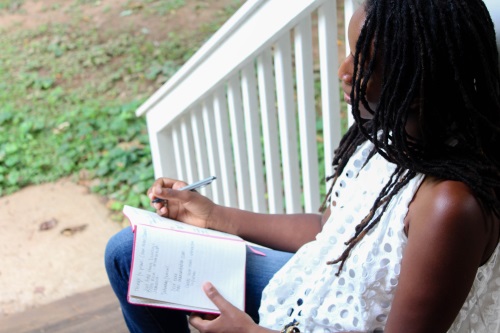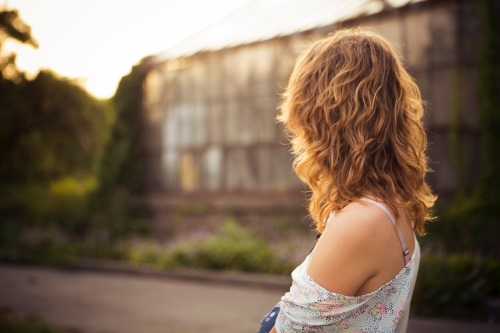 From Dream to Manifestation
This program will give you all of the benefits of Back to Basics, in addition to, the accountability, support, and a plan to create balance as you take on this new level of bringing your dreams to reality.
Exclusive V.I.P Intensive
If you are looking for a high-level program that will disrupt your routine and elevate you and consequently your family to the next level at an accelerated pace, this VIP Program is for you.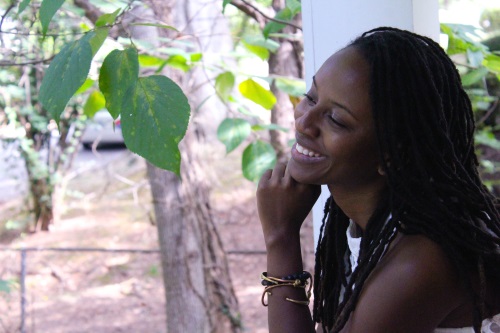 Your Dreams are Seeds of Greatness Planted within EAGER to be Manifested!